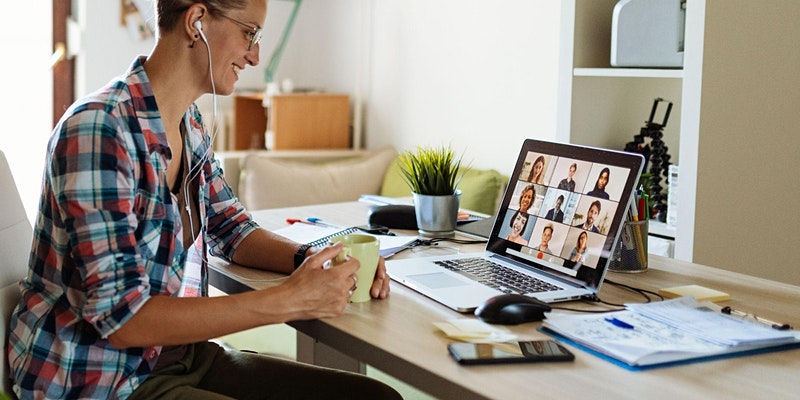 Virtual Co-working & Accountability
Ready to make your ideas a reality and reach your goals?
Virtual Co-working & Accountability sessions are here for you to learn and attract your ideal clients with a customer journey that connects.
Join the C3 Collaborative monthly Virtual Co-working sessions.
" Never doubt that a small group of thoughtful, committed people can change the world. Indeed. It is the one thing that ever has." – Margaret Mead
The C3 Collaborative Community are for those of you who:
Are creative, freelancers, or small business seeking to scale
Are tired of leading busy lives and seeking to be productive
Welcome having someone hold you accountable for your action items
Welcome meeting like-minded individuals for the purpose of networking, collaborating, or simply getting to know each other
Enjoy having deeper conversations with industry experts
Welcome the thought of having all the resources necessary to start/grow a business within a community.
C3 Collab Monthly Accountability Sessions begin on Sunday, January 17th – Friday, January 29th.
Each week will start with an e-mail check-in, followed by scheduled working sessions (sprints).
Momentum Monday: 9:00 – 10:30 AM
Work It Wednesday: 9:00 – 11:00 AM, 2:30 – 4:30 PM, 9:00 – 10:30 PM
Follow Up Friday & Weekly Wins: 9:00 – 11:00 AM, 11:30 AM – 12:00 PM (Wins)
Each Virtual Co-working session will include:
Introductions and goals for the session
Work session "sprints" – bring your work (to-do list) for the hour
Wrap-Up – discuss wins and items that require additional time, next steps
Schedule:
Sun, Jan 17, 2021, 2:00 PM –
Fri, Jan 29, 2021, 12:00 PM EST
Location
Online Event
Refund Policy
Refunds up to 7 days before the event.