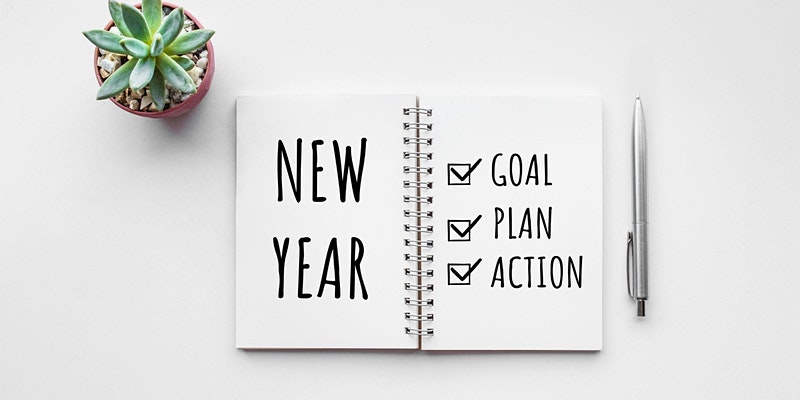 Goals & Action Planning Session
Let's prepare to dream, believe, strategize, and achieve your 2021 goals. With our Goals & Action Planning Session, We'll explore your goals and make them clear to develop a plan!
About this Event
"Setting goals is the first step in turning the invisible into the visible." – Tony Robbins
If you are ready to make this year a year like no other, then that means you are ready to create goals that will move your life/business vision forward.
During this 1.5-hour interactive workshop lead by Maryann Cruz, Business Strategist & Coach, you will learn the following:
Why setting resolutions do not work
How to develop goals that are clear and actionable
Learn how your mission, vision, and core values impact your goals
Learn how to break down your goals so they still challenge you, yet not overwhelm you
Get insight on how to develop a 90-day action plan
Learn how to reframe your goals
Get an overview of the tools and resources available to keep you on track in achieving your goals
Walk away with SMARTer goals, a 90 Day Action Plan, and the tools and resources to achieve your goals this year and every year.
Schedule:
Sun, Jan 31, 2021, 9:00 AM – 10:30 AM EST
Location
Online Event
Refund Policy
Refunds up to 7 days before the event.