Welcome to C3
Our Community is here for you to Connect, Create, Get Stuff Done!
C3 is a creative community sparking new ideas, launching, and scaling together to achieve business success.
Schedule your date today!
About Creative Collaborative Community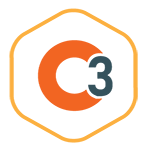 Co-working Space | Office spaces | Meeting Rooms
Even in a world of virtual work, some things are best accomplished in person.
– Located right off I-84E Exit 58, our full-service conference rooms are great for team and clients meetings, real estate closings, and more.
Here at Creative Collaborative Community, we help with all your business resources to achieve personal and business growth.  Whether you desire to host an event, be part of a creative co-working community, or simply need a workspace that is free of interruptions schedule a call now. We understand the importance of flexibility and at Creative Collaborative Community we can proficiently meet your needs. We offer diverse membership options that are designed to suit entrepreneurs, freelancers, and business professionals. Our inclusive business services, private offices, and meeting rooms can all be customized to meet your specific requirements.
Membership rates start at $65/month for a virtual membership to $775/month for a private office. Most importantly, membership pricing varies based on the type of space and amenities you require. Need a space for a quick meeting and privacy? We have that too! Interested in learning more?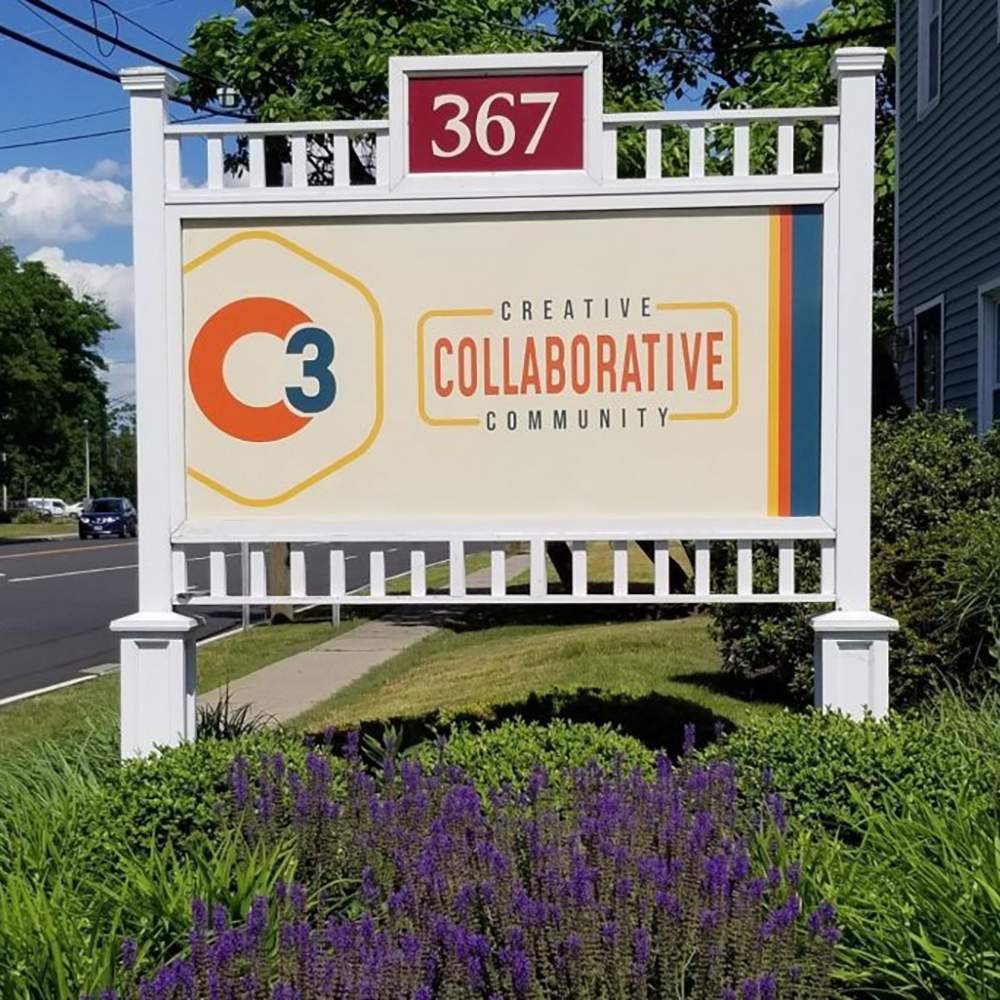 Treat Yourself to a Collaborative Coworking Day!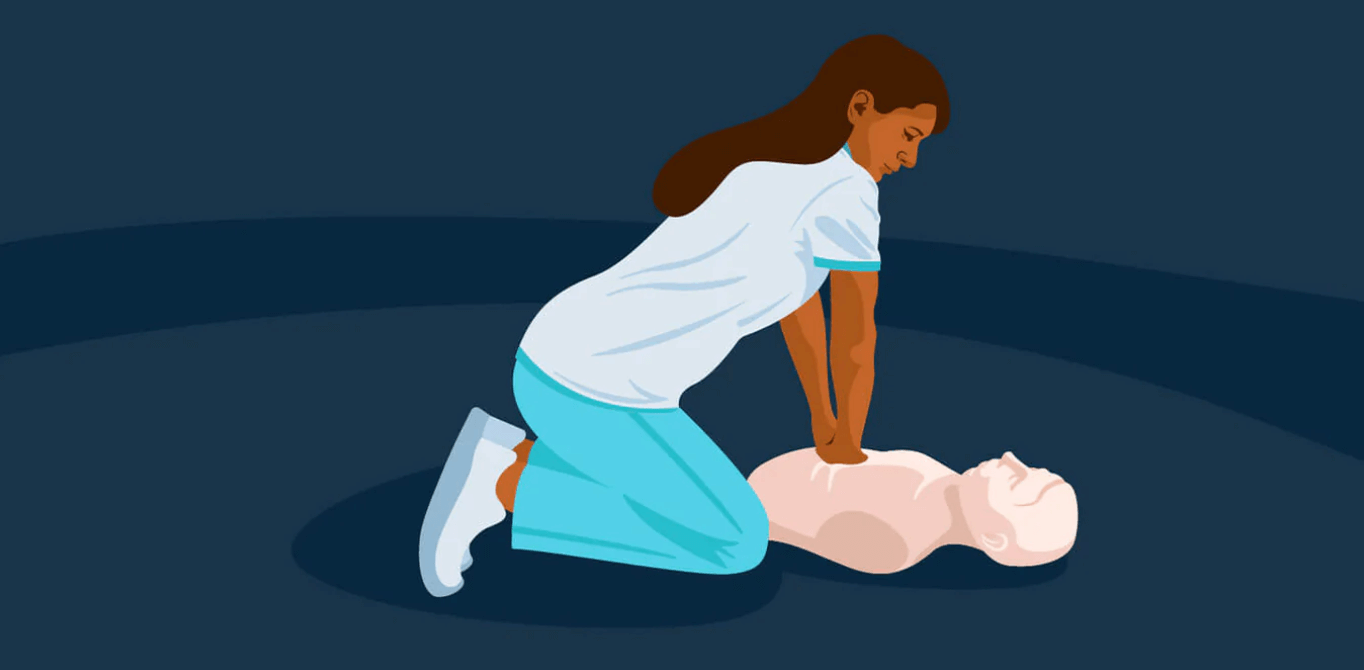 training courses
CPR/BLS Classes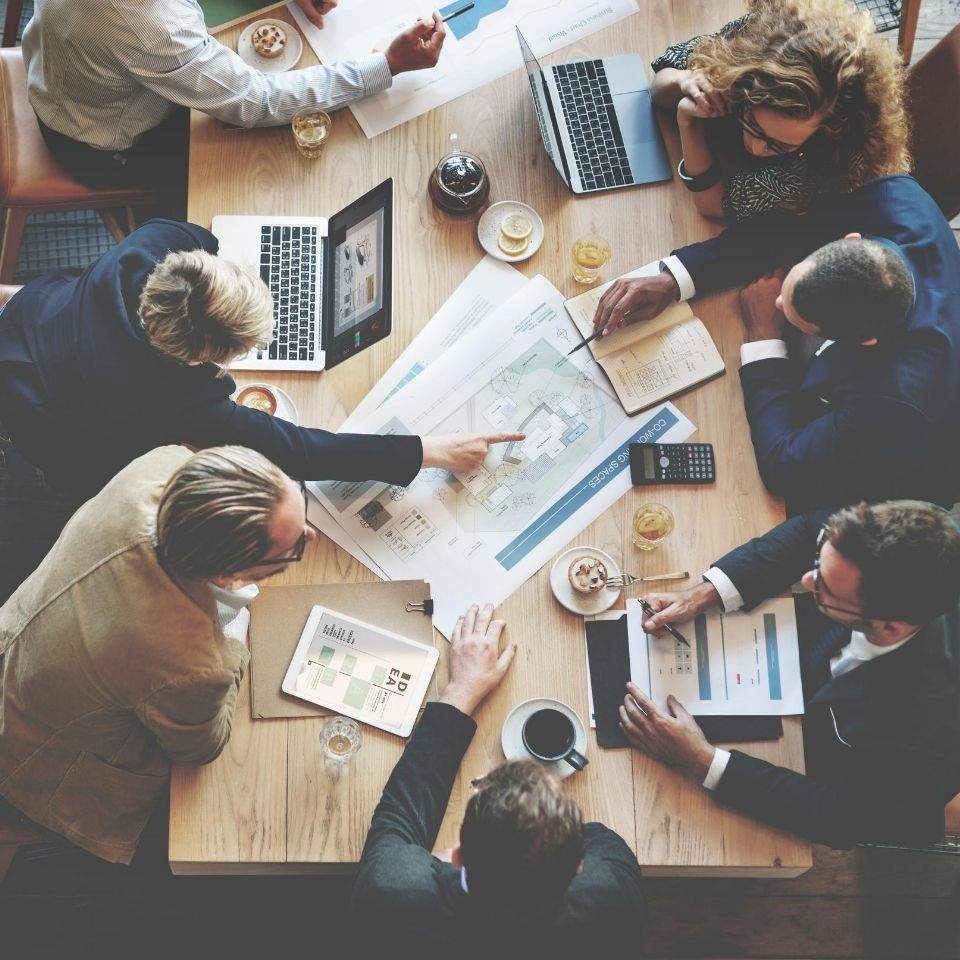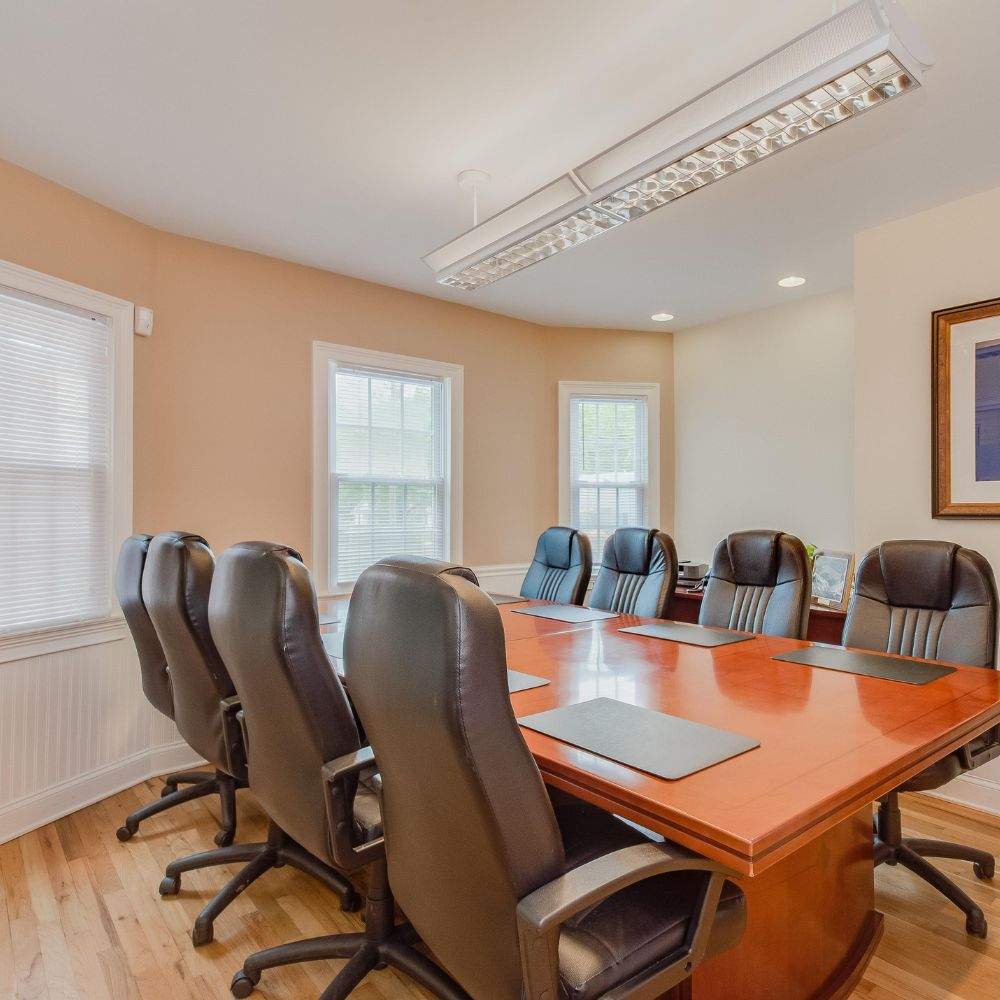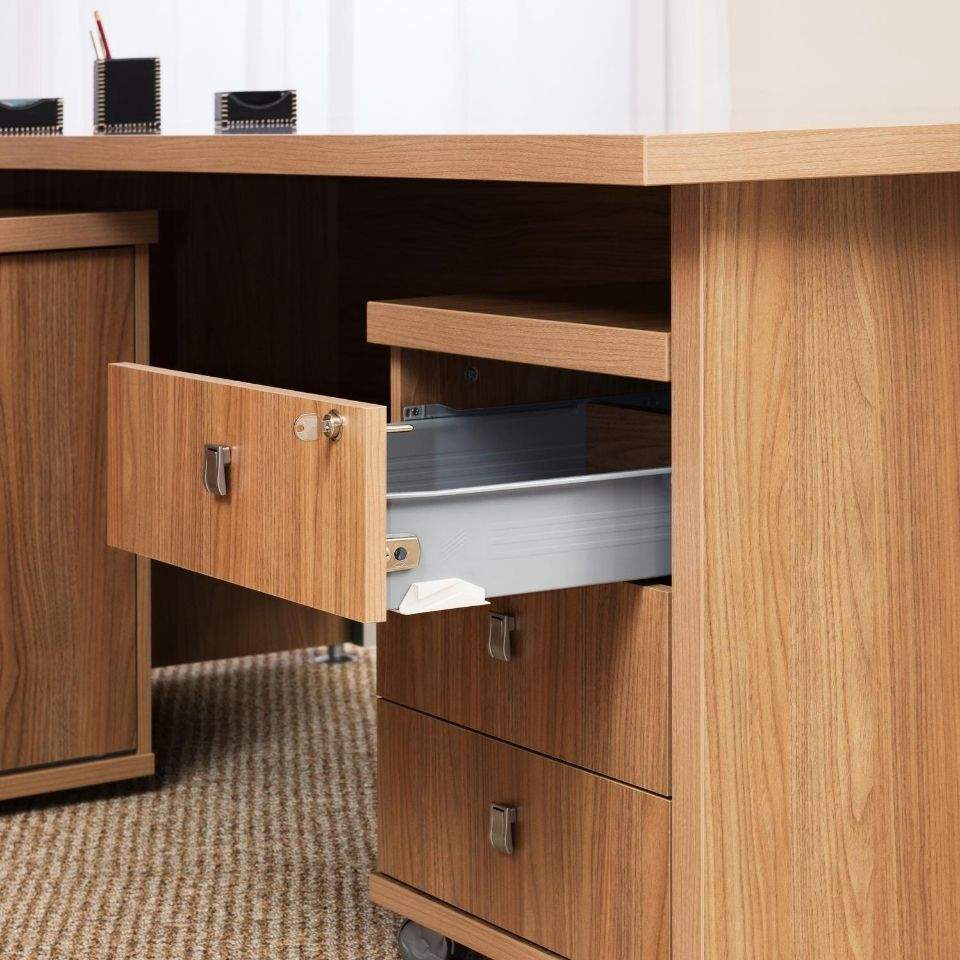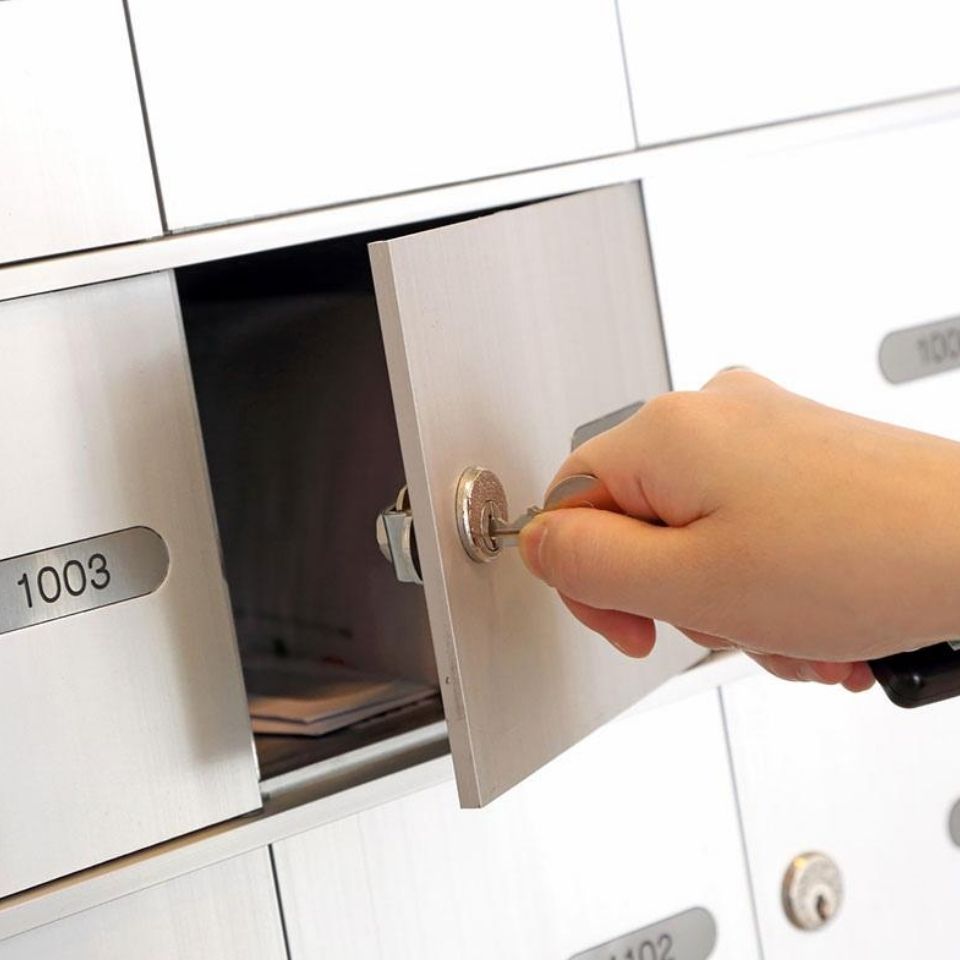 Featured Product
Virtual Membership
Enjoy the benefits of a co-working space all from the comforts of home.  Expand your network, collaborate with other members, and scale your business from the many tools, resources, workshops, and business experts available to you as part of your membership.
Try Coworking at
C3
 

For a Day


A Coworking Space for Women (& Men) in Hartford County, Connecticut.
Bring Your Laptop. Take a Tour.
Get Work Done.
Try Coworking at C3 Collab
 

For a Day
Whether you are a startup or established business as a member you gain access to C3 experts, partners, tools and resources through live and virtual masterclasses.
Business Location
367-369 Silver Lane
East Hartford, CT 06118
Open M-F 9am-5pm
Weekends by Appointment