Schedule your Tour
WE ARE BUILT FOR BUSINESS 
Schedule your date today!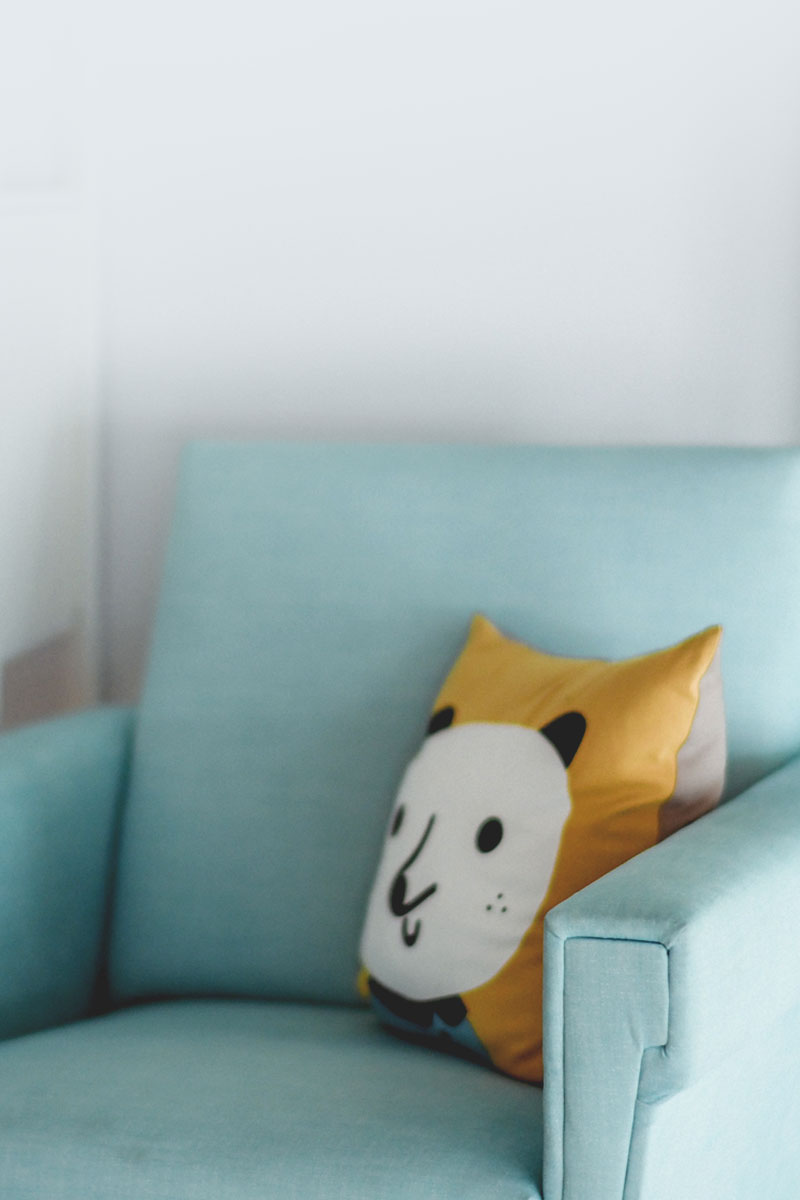 About Us
We are a haven for success and creativity.
Whether it's a 10-person workshop, board meeting, mastermind, or a small huddle, C3 offers spaces that fit the needs of your next meeting.
Our conference rooms are equipped with Apple TV, HDMI cords, and whiteboards, and include wi-fi bottled water, and coffee of course.
We'll ensure your meetings run smoothly allowing you to focus on your guests and the task at hand.  Meeting room usage is included with an allotted number of hours per month based on your membership. If you aren't a member, you can still rent rooms by the hour, half-day, or full-day.
C3 Collaborative Community is a creative, collaborative, community, based in East Hartford, CT. Founded by Richard McCaulsky-Clarke and Maryann Cruz, they decided to combine their expertise in IT, software development, and business operations to begin helping other creatives and entrepreneurs scale their businesses in a fun, friendly, and vibrant environment.
Whether you are a startup or an established business, you will have access to experts, tools, and resources through live and online workshops. Deep dives in action planning, branding, budgeting, mind mapping, podcasting, and process improvement, these are only a few of the workshops you gain access to as a community member
Mission
Magic happens when creatives and critical minds come together for collaboration, innovation, and business growth. C3 Collaborative Community is here to lead this movement through our online community, creative space, programs, services, and resource partners. We truly believe you can make an impact in this world when accessing the right tools, resources, and guidance.
Vision
Working with creatives from around the world and across industries; providing vibrant spaces to learn, collaborate, lead, and thrive.  Shifting creatives from surviving to thriving!
Business Strategy
If you've been running your business without a strategy, chances are you feel as if you're constantly stopping and starting.  Let us help you gain momentum and be consistent.  Let's cocreate your business strategy, a clear set of actions to achieve your business goals and vision.
Business Coaching
Ready to have clarity, confidence, and momentum in business?  Work with our in-house Business Strategist & Coach, Maryann Cruz.  As a business coach she will ask you the deeper questions so you can achieve your goals through the development of action plans that are in alignment with you and your lifestyle.  Get a new perspective, guidance, and accountability from our entrepreneurial expert. 
Marketing Services
Marketing your business is essential for success.  Developing a solid marketing plan and strategy is the first step.  As a community of creatives we have several resources you can tap into.  Contact us to learn more.

Live events
Each month we will co-host a Happy hour onsite and within one of the local venues. As a member, you will receive a discounted rate to attend and will be highlighted as a C3 member.

private Office
As a monthly member of C3 you will gain access to business coaches, professionals, and experts through monthly office hours, discounted workshops, exclusive events, and much more.

Curtains
Host your own business event at C3. Whether it's a paint night, brainstorming session, leadership workshop, or launch party; we can accommodate you. Let's connect!

dedicated desk
At C3 we thrive to deliver the very best in member satisfaction starting with our Dedicated Desk option. If you enjoy having your own desk and are tired of working from home. You are welcome the opportunity to connect and collaborate with other community members, this may be exactly what you're seeking.

professional Comfort
Our meeting rooms are designed to keep your team or clients comfortable, creative, and focused. We will ensure you have everything you need to succeed. From audiovisual equipment, whiteboards, and WiFi, to catering services, we've got you covered.

Organization
As a member of C3 you will gain access to business coaches, professionals, and experts through monthly office hours, discounted workshops, exclusive events, and much more.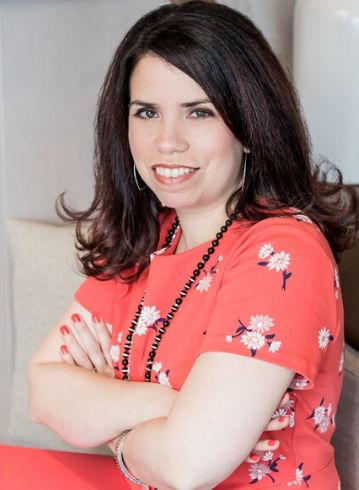 Maryann Cruz
BUSINESS STRATEGIST, COACH
Maryann Cruz assists creatives and passionate entrepreneurs to gain clarity and momentum in business through the development of thorough strategies, action plans, and accountability. Maryann is an entrepreneur's copilot to success. If you're an entrepreneur who has more questions than answers about what your next steps are to grow your business then you are in the right place.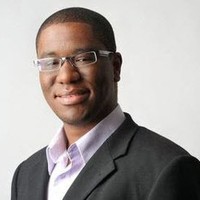 Richard McCaulsky-Clarke
FOUNDER, COACH, Programmer
Richard McCaulsky-Clarke has over 20 years of experience working on many different Pharmaceutical brands, resulting in over 25 different brands to date. He has been involved in the development process from all angles from concept to development for iCUE. Utilizing my extensive knowledge of Exploria, Richard McCaulsky-Clarke has been fortunate enough to work in many different phases overseeing the software development Q/A, Analytics, Website Administrator, and of course holding such titles as Founder, Senior Developer, Training Manager, and Associate Director of Technology.
Whether you are a startup or established business as a member you gain access to C3 experts, partners, tools and resources through live and virtual masterclasses.
Business Location
367-369 Silver Lane
East Hartford, CT 06118
Open M-F 9am-5pm
Weekends by Appointment