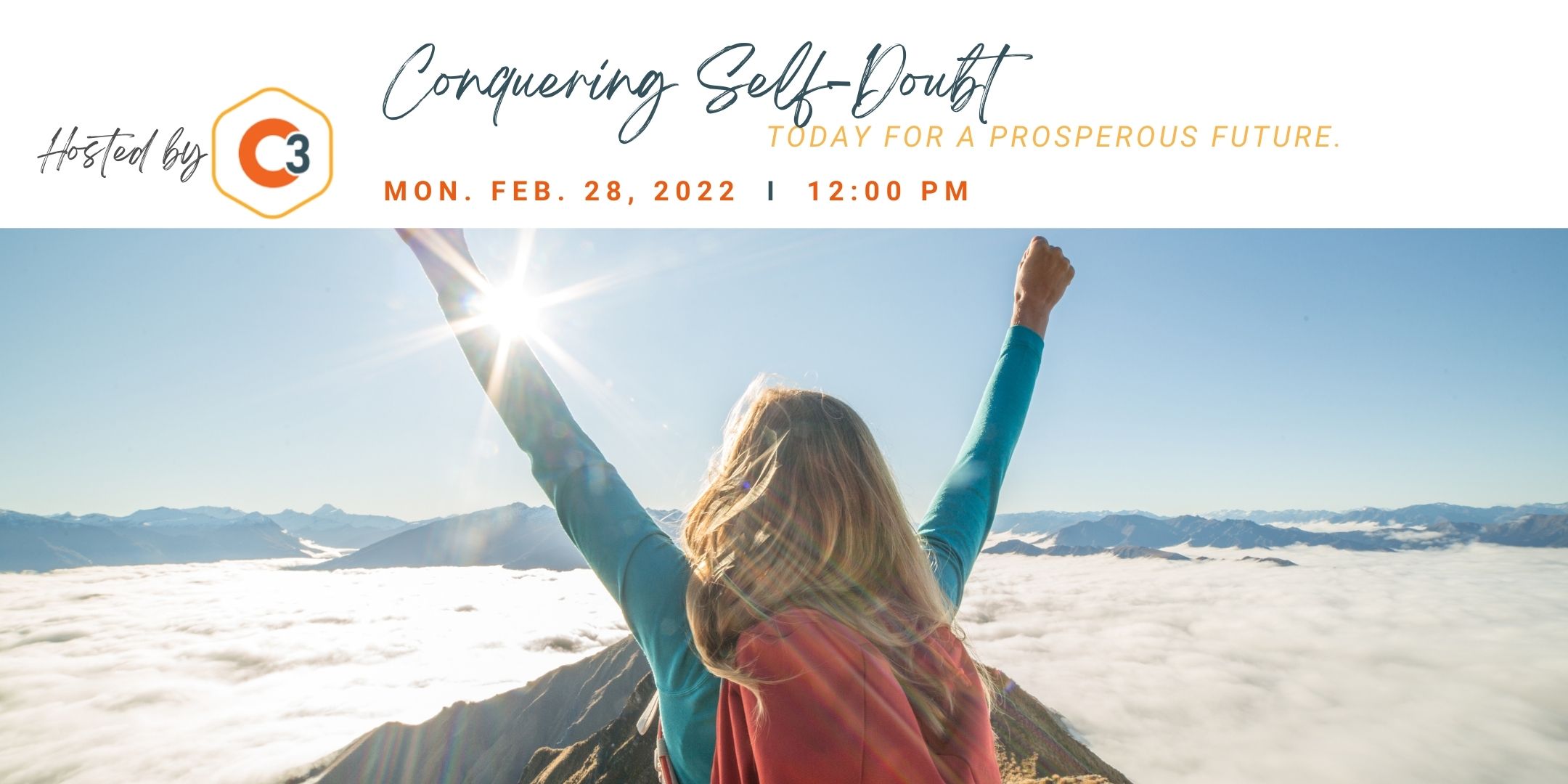 12:00 PM – 1:00 PM EST

Join Suzanne McColl LPC in the informative and empowering workshop for entrepreneurs to learn about the phenomenon of Impostor Syndrome. What it is, how it shows up, and learn some beginning actions to manage it. As a participant, you will be led through personal and professional stories and you will gain insight into your own experiences and learn that it's possible to overcome Impostor Syndrome.
Join us to learn more about:
You will learn what Impostor Syndrome is and why it exists
You will gain clarity on how your own life experiences may contribute to having periods of Impostor Syndrome
You will identify if/where Impostor Syndrome shows up in your life
You will identify 3 strategies to utilize when struggling with Impostor Syndrome or other versions of self-doubt
You will make connections with other women who may have shared experiences.