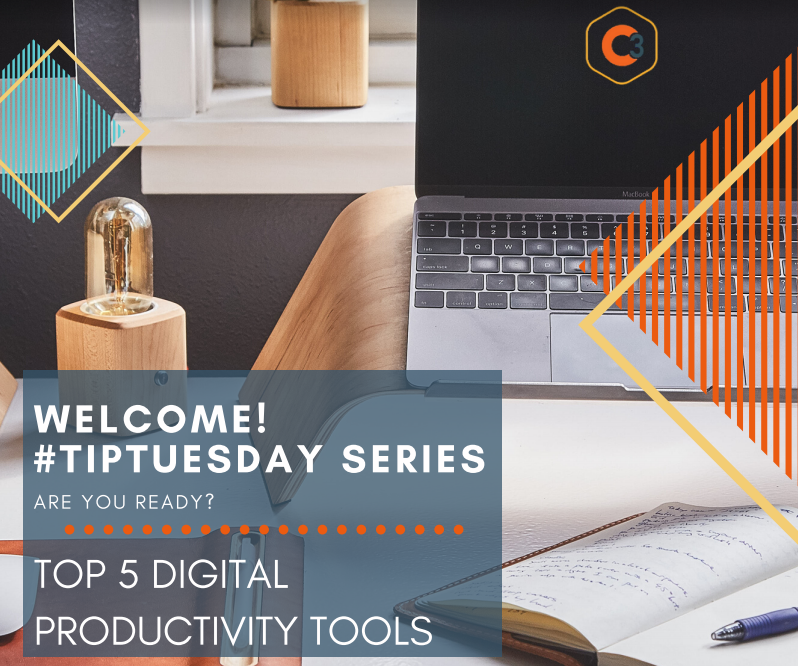 C3 Collaborative – TipTuesday Series
Thank you for attending C3 Collaborative's #TipTuesday Series.  Next week we will be discussing collaboration tools. 
Attached is the presentation as promised: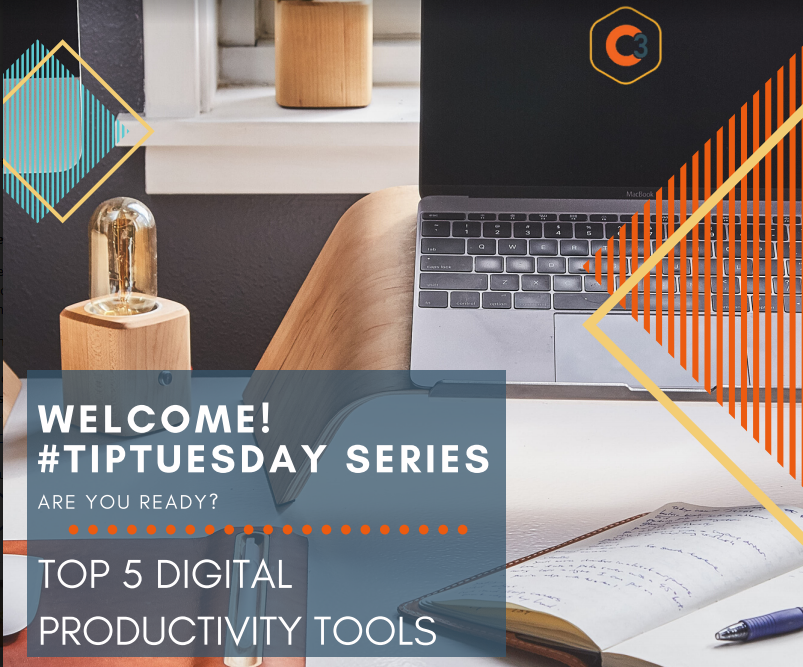 Each page has a link to the app discussed.  If you have any questions pertaining to your business specifically, please feel free to contact us directly.
Remember:
Get organized
Increase focus (select top 3 tasks to complete each day with no distractions)
Improve your habits
Have an amazingly productive week!